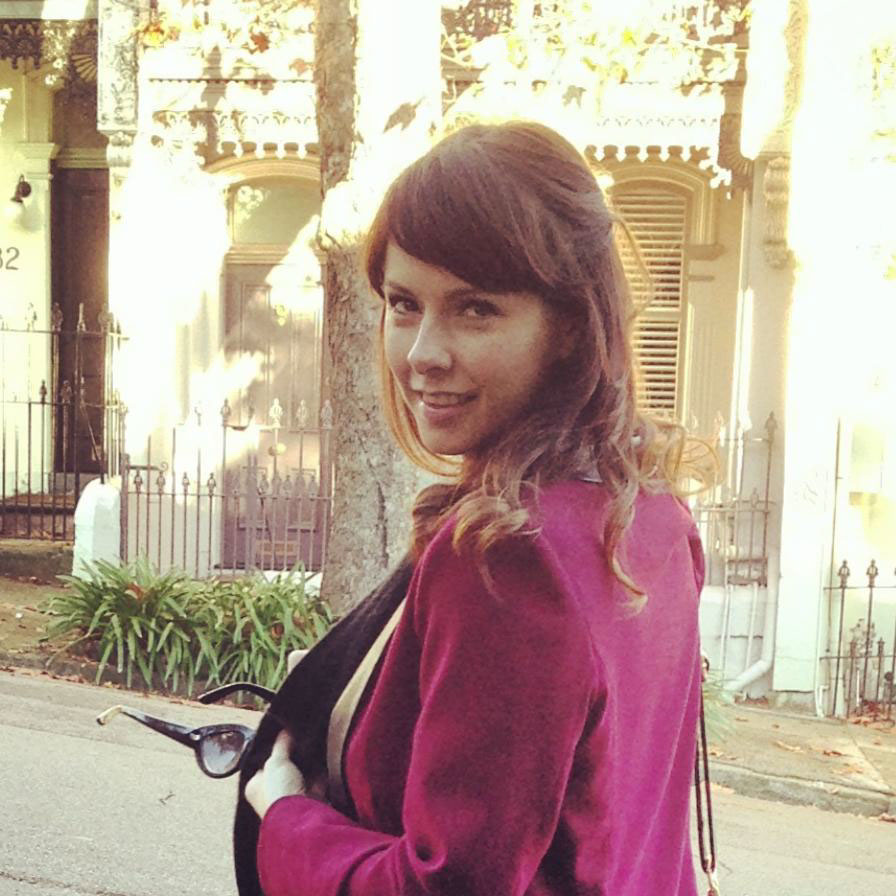 My name is Jac and I'm a UI/UX designer
 I have been designing for the web for over 16 years. In that time I have helped many businesses evolve from their branding through to their digital presence. I have extensive experience working both in agency land, client-side and with startups. I'm a self confessed perfectionist and believe all good design shouldn't need explaining. 
If you are looking for a UI/UX freelancer in Sydney, I'm always keen to hear about your project.

Just send me an
email
:-)